Roswell ObGyn in Atlanta provides high-quality health care. Complete wellness and preventive care, prenatal care and delivery, and gynecology diagnosis and treatments are available to all our obstetrics and gynecology patients. Our obgyn Atlanta services are devoted to addressing your needs.
Physicians
Nurse Practitioners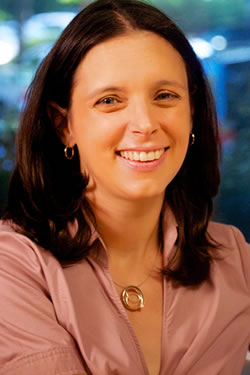 Rachel Burt, WHNP, MSN
Rachel joined Roswell OB/GYN in 2005 after earning her Masters degree in nursing from Emory University where she was a Woodruff Scholar. She is certified as a Women's Health Nurse Practitioner. Read more.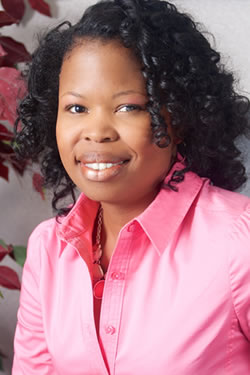 Ginnene Hall, WHNP, MSN
Ginnene started her career in nursing at Northside Hospital after receiving a Bachelor of Science in Nursing degree from Georgia College & State University. After six years of working as a registered nurse in Mother-Baby, she furthered her training at Georgia State University where she received a Master of Science degree, with honors. Read more.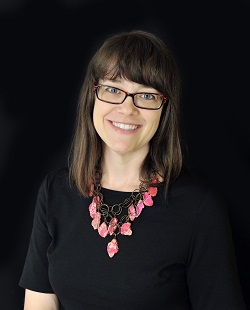 Megan Wandurraga, WHNP, ANP
Megan was born in Greenville, South Carolina and raised in Atlanta. She graduated from The University of Georgia with a degree in Psychology and Women's Studies. Upon graduation she went to work at The Coca-Cola Company. Read more.
Nurse Midwives