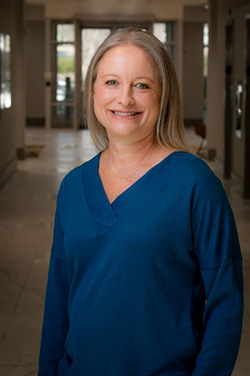 Amy Hannula, CNM, MSN
Amy was born in Fresno, California and grew up in Simsbury, Connecticut. After graduating from the University of Connecticut with a Bachelor of Arts in Psychology in 1995, she relocated to Atlanta. She worked as an adoption counselor for a few years before attending Kennesaw State University in 2004 where she received her Bachelor of Science in Nursing. After ten years as a Labor and Delivery nurse at Northside Hospital she continued her education at Emory University graduating in 2015 with a Master's degree in Midwifery and Family Nurse Practitioner.
Amy is married to Chad Hannula and between the two of them they have five children and four grandchildren. In her spare time Amy enjoys running, biking, boating, and spending time with her family.