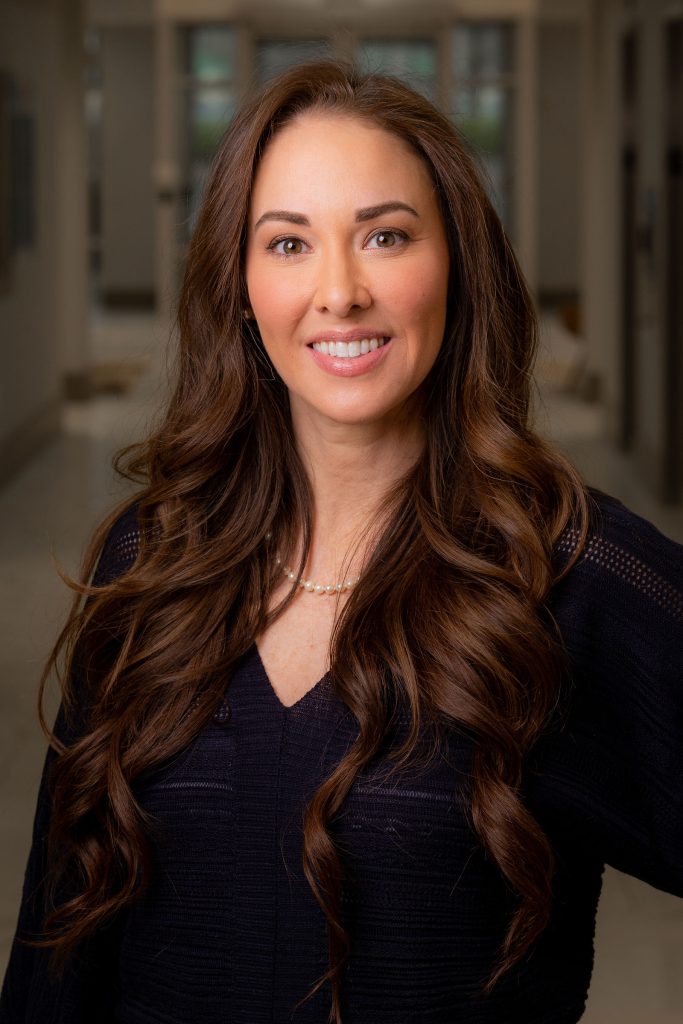 Traci Dunn, CNM, MSN
Traci is originally from Ringgold, Georgia. She attended the University of Georgia and graduated with honors from the Medical College of Georgia in 2002 with her Bachelor of Science in Nursing. After graduation, Traci began her career at Northside Hospital where she worked for nine years as a Labor and Delivery nurse. As a nurse, she was a leader on the unit assuming roles as a mentor and a preceptor to others. Following her long time interest in midwifery, Traci studied at Emory University for graduate school where she received her Master of Science in Nursing with a Midwifery Specialty in 2011. She is certified by the American Midwifery Certification Board as a Certified Nurse-Midwife and licensed by the State of Georgia. Traci joined Roswell OB/GYN in 2012.
Traci is passionate about women's health across the lifespan and feels that her particular area of interest lies in helping women during pregnancy and birth. She feels that this is a very empowering time in a woman's life and it is important that a woman feels supported by her provider in having the type of pregnancy, labor and birth she desires.
Traci currently lives in the Lawrenceville area with her husband, Brandon. Outside of work, she enjoys swimming and participating in triathlons.