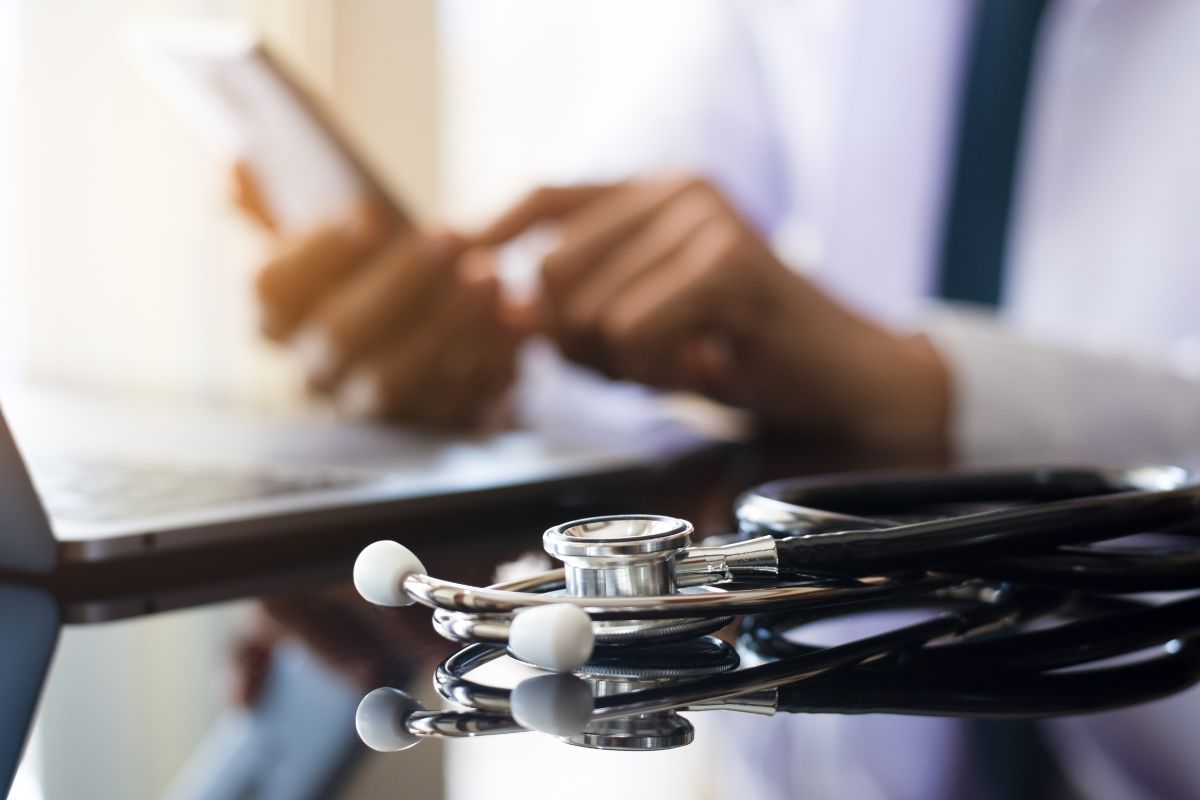 We are excited to share that Roswell ObGyn is transitioning to eClinicalWorks! This upgraded EMR system will bring you improved communication features such as online check-in and a dedicated patient portal.
As we navigate this change, we appreciate your understanding and patience. Please know that while our team will continue to work diligently to respond to your requests as swiftly as possible, non-emergent callers may experience slight delay in response time through mid-November, as we work to become fully functional on the new system.
Thank you for your continued trust in Roswell ObGyn as we strive to enhance your healthcare experience and provide you with a smoother, more efficient service tailored to your needs.