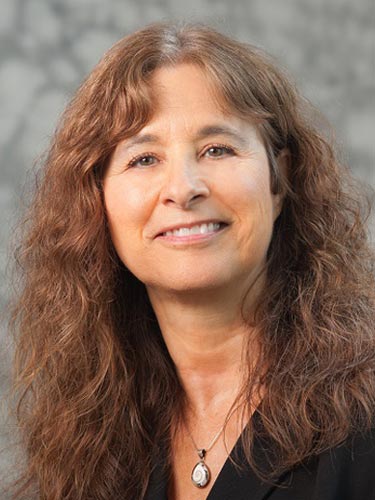 Marianne Hoepfner, CNM
Marianne is a transplant to Georgia from her hometown of Milwaukee. She earned her undergraduate degree from the University of Wisconsin-Milwaukee and studied in the midwifery program at Marquette University. She is passionate about empowering women in their healthcare choices, especially pertaining to pregnancy and birth.
Marianne is thrilled to be in the beautiful climate of Georgia with her husband, Steven. The rest of her family still resides in Wisconsin, her oldest, Zachary, an attorney, is married with one son, her daughter, Erin, is married with three girls (all caught by Grandma!) and followed in her mom's footsteps in becoming a certified nurse midwife. The family is curious to see which of the three girls will continue the legacy and choose midwifery.