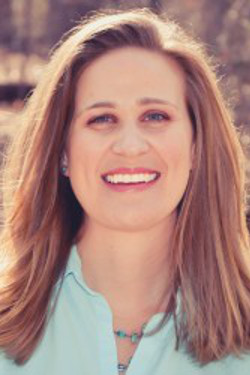 Lara Hart, MD, FACOG
Dr. Hart was born in Arlington, TX. She graduated from Gwynedd-Mercy College with a BS in Biology, Chemistry minor, Cum Laude. She graduated from Drexel University College of Medicine in Philadelphia, PA. Her internship and residency were completed at the University of Tennessee Health Science Center in Memphis, TN, June 2012. Dr. Hart is Board Certified by the American Board of Obstetrics and Gynecology (ABOG).
She specializes in low risk and high risk obstetrics, pediatric/adolescent gynecology, benign gynecology and minimally invasive surgery.